Persian Bakery Has Been Established In Order To Provide Traditional Persian Bread With Best Baking Machine​, Located In Merrylands Sydney.
 We Makes Everything By Hand In The Unique Traditional Way.
READ MORE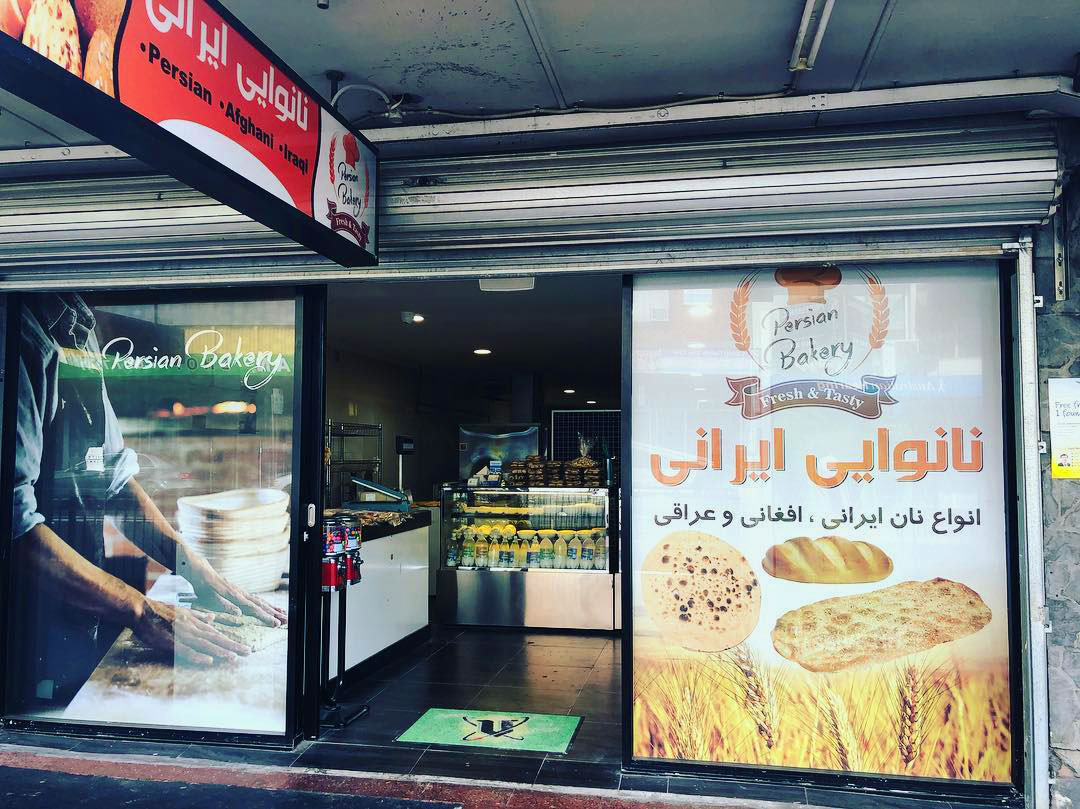 BREAD FOR THE ENTIRE FAMILY

Bread is a staple food prepared from a dough of flour and water, usually by baking. Throughout recorded history it has been a prominent food in large parts of the world and is one of the oldest man-made foods, having been of significant importance since the dawn of agriculture.
CLEAN
mechanized, Sanitary and healthy
DELICIOUS
as you want to eat your fingers
ORGANIC
without any harmful additives and using artificial chemicals


The word "Barbari" means belong to Barbar, and Barbar stands for a group of people who lived in the northeast of Iran. The bread got its name since the bread was baked in that area and brought to Tehran.used for different types, such as sugar, chocolate, or maple glazing. Doughnuts may also include water, leavening, eggs, milk, sugar, oil, shortening, and natural or artificial flavors. Lavash Bread is round and the thinnest bread among all different types of bread we have in Iran. The bread is one of the most common types of bread in Armenia, Azerbaijan, Iran, and Turkey.